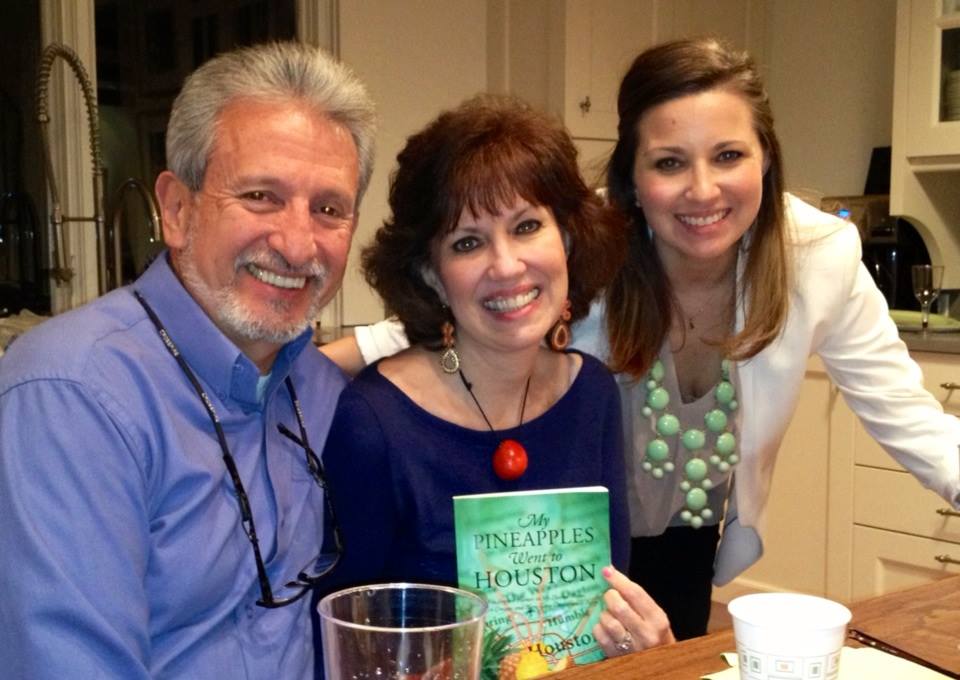 Heartbreak, Humor … and, ultimately, Hope
That's my message in my new book My Pineapples Went to Houston. It is my tale of woe and how I used humor to break through the shock and awfulness that became my life. To sum it up…briefly (you can read the details in the book), in 2002 my father died, my mother sank into a deep depression that kept her on the brink of a coma and to top it all off …. my husband of 22 years secretly lost all our money and ran off with a stripper. And, THEN it really went downhill….The experience reminded me to NEVER lose my sense of humor.  For more of my story, click here to purchase the book.
Happy reading … but you might need a box of tissues so you can laugh and cry along with me.
— Lee
Watch Out Midlife Here I Come!
More than Ten years before I published My Pineapples Went to Houston, I wrote my first book… Falling Flesh Just Ahead, and other signs on the road to midlife. Based on my own personal experiences, this inaugural book took a look at life from the post-baby, midlife version of myself.  You'll see that my signature humor and unique take on life is quite present in this book as well. It tackles the universal anguish of midlife and showcases that laughter is once again the most effective remedy. Really, read this one and learn how I survived the transition from matching underwear ensembles to sensible footwear and the morphing of my upper arms into bat wings. If I can survive it, so can you. Click here to buy your own copy.
Enjoy my first labor of love (after the birth of my daughter). And, keep that box of tissues handy – you're going to need it from laughing so hard!
— Lee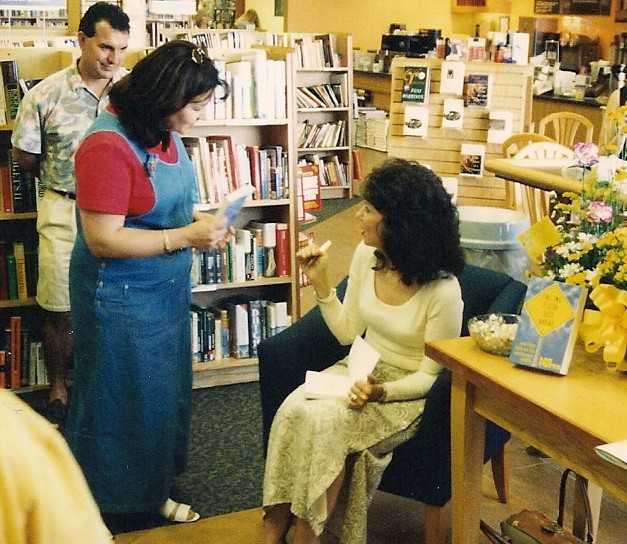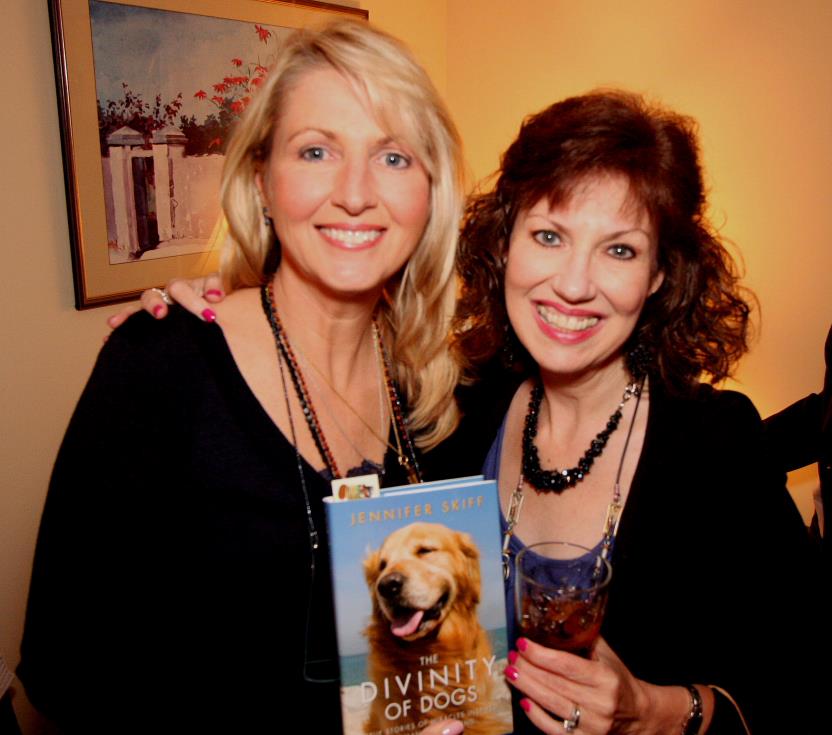 And They Called It Puppy Love
If you've ever had a case of "puppy love," you have to read my story about my dog Jif in the wonderful book The Divinity of Dogs. That wiggly ball of fur was just what the doctor ordered after a dark period in my life. As I say in the story, my glasses were smeared with nose prints, but my vision was renewed. Check out Jif's story and the other 69 great dog tales in this best-selling book by Jennifer Skiff!
— Lee
Don't Be Shy
If I didn't answer all of your questions, feel free to drop me a line anytime.