Have You Taken A Bad Bounce in Life?
Guess What—Everyone Has!
For me this is how my bad bounce happened: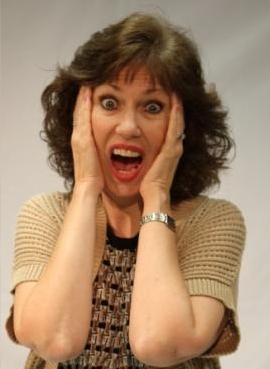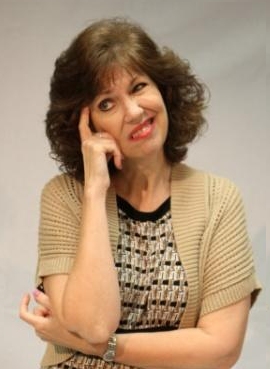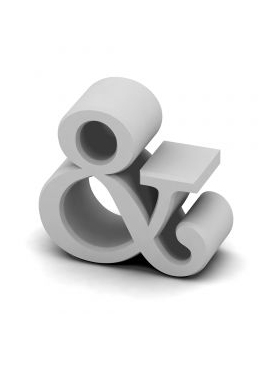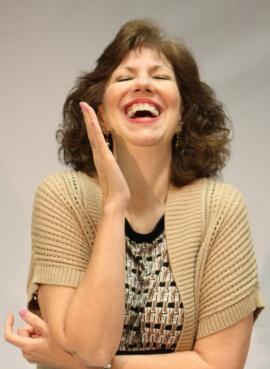 It's one of the surest facts of life
(that no one warns you about)
…at some point in our journey, we all experience a bad bounce or two. No matter what we think, no one lives the perfect life — one free of unexpected twists and turns and skipping the dreaded bad bounces.
Bad Bounces Expert
Keep in mind that as a woman "of a certain age," I am a certified expert on bad bounces (and short of having spandex panels grafted onto my thighs, I am destined to bounce even more with each passing year). But, on a more serious note, I am a bit of an expert on the other kind of bad bounces as well—the kind that can shake your foundation, shatter your world and fling you to the ground.
Laughter in the midst of chaos, seriously?
Absolutely! Humor and laughter are powerful coping skills. Divorce, death, financial devastation — I've experienced them all and I know they are no laughing matter. Yet, I also know that during those difficult times my sense of humor was my saving grace. Finding small moments of laughter within the pain (even if it was laughing at the absurdity of my situation) helped me develop the resiliency I needed to survive…and ultimately even begin to thrive.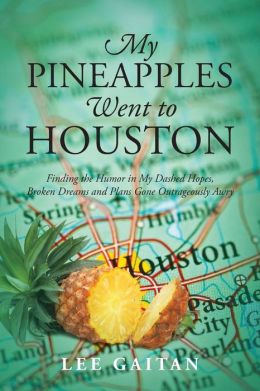 Let's Keep Bouncing Together
I'm so glad you found me because I want to help you bounce back! Connect with me! Via email  by reading my new book My Pineapples Went to Houston, or by asking me to be an inspirational speaker  at an event you're planning. Let's keep bouncing (in a good way) together!
So, the Question Isn't "If," but "When…"
Then, we need to be ready for the "when," and, even more importantly, the "how."
How will we respond? | How will we recover? | How will we bounce back?